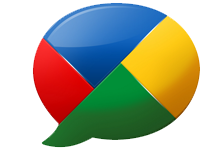 November 09, 2010
I just submitted a ticket to the creator of Buzz Comments for WordPress regarding a bug, and I also let him know that I would love to help him out financially with the plug-in to try and get the more great tools for Google Buzz.
If you use Google Buzz and/or WordPress I would love it if you could comment here letting me know if you would contribute something, even a few bucks for this.
Getting a few people to donate some cash can really add up.