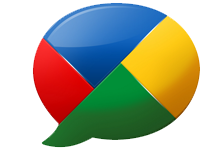 August 23, 2010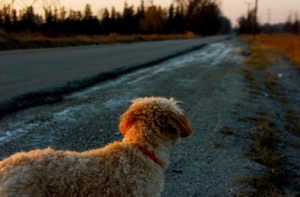 I was thinking today about Google Buzz and how it can be used, and then it hit me. A great use for Google Buzz would be to locate garage sales or lost animals near by.
Thanks to Buzz being integrated into Maps, a person can create a post on Buzz with geo-location where they found a missing animal or if they are having a garage sale. And anyone who looks on Google Maps or the Nearby feature on the mobile app can find exactly what they are looking for nearby.
This could be even more valuable if there was a better search engine for Buzz and maps which allowed you to search a topic in a set range from your location.
For example: Let's say I just found a dog that was wondering the street, I bring the dog inside so that I can try to find it's owner. The dog is not wearing a collar for some reason. So I create a quick geo-located buzz post saying that I found a dog, please contact me on Buzz or here is my phone number.
The person who lost their dog could look on Google Maps, do a search for "found dog" within 5miles from their location. Since I created the post about found dog, they could easily find my post and then contact me about the missing dog.
What are your thoughts? Do you think this would be useful? Would you use buzz like this or am I thinking too far out of the box?