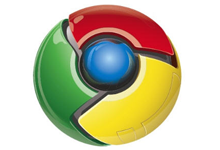 October 10, 2010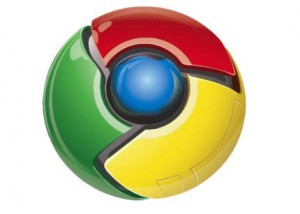 As a web developer I use many Google tools throughout the day, but hands down I use Google Chrome the most.
I have Google Chrome installed on every computer in the house, and all of the machines have pinned tabs for Gmail and Google Reader since I use them daily.
Now having pinned tabs is great and it makes getting to products that I use daily very easy, but it using them comes with a price.
I setup my machines to close Google Chrome and log out from all of my accounts as a security precaution. Now thanks to this security precaution I have to re-login to both Google Reader and Gmail each time I login to a machine. And even if I login to one Google product first and try to refresh the other I still have to login a second time. This may not sound like a big deal, but I can open up my browser some 5-20 times a day and each time I have to re-login Gmail and Google Reader even though they are pinned tabs.
So I have an idea, it would be nice to login to one Google product in a tab on Google Chrome and all other Google related products refresh to be automatically logged in.
I think that adding this small feature would make it possible for others who use Google products and pinned tabs to still be able to stay secure. Do you use pinned tabs? What do you think?