August 19, 2010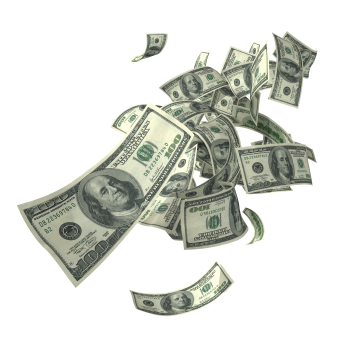 This morning Intel announced that they will be buying McAfee anti-virus software for $7.68 billion.
This may be a lot of money, but I believe that this is a great move on Intel's part. Internet speeds are getting faster, hackers are getting smarter and currently all anti-virus software is somewhat reactive rather than being defensive. Bringing anti-virus protecting to the hardware can add an even stronger barrier of entry for viruses to get on your computer, add software anti-virus protection on top of that and you've got a very secure machine.
What are your thoughts? Do you think Intel owning McAfee is a good move and do you think it will actually help us as the end user?
To find out more read the PCMag article – http://www.pcmag.com/article2/0,2817,2368009,00.asp